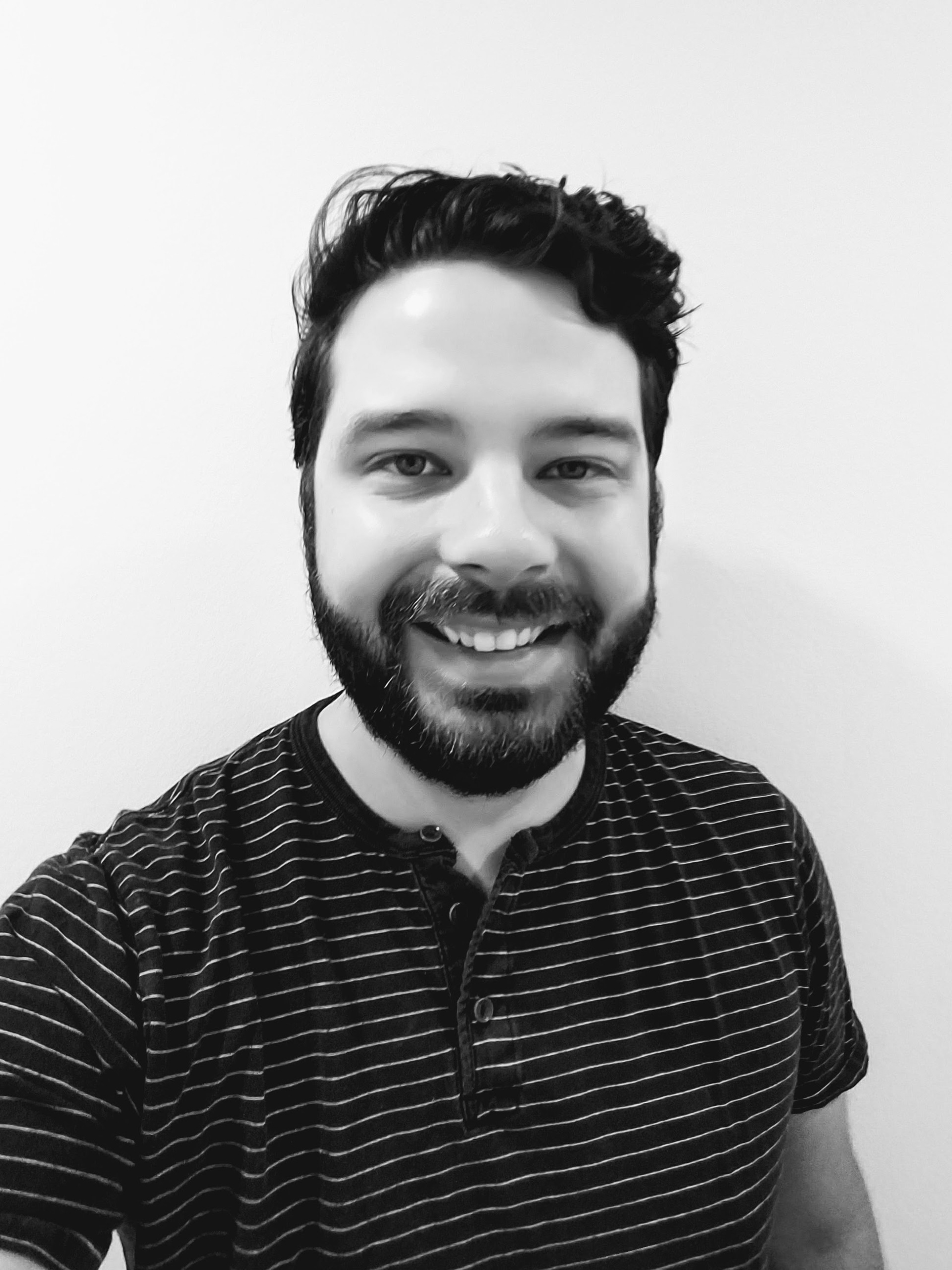 Building Story Spaceships
I'm Matthew Wenzel, a freelance television and video editor. Like a lot of kids, I loved playing with Lego. I'm still building spaceships, but my bedroom floor is now an Avid or Adobe Premiere project, and my Lego bricks are now made of footage. I'm also still building spaceships out of Lego, but that's a different story.
I grew up on Long Island, NY, and attended CUNY Queens College, where I realized that editing was my passion. I graduated with a B.A. in Media Studies, and an award for Excellence in Documentary Production, in 2009. Shortly after graduating, I wore many production and post production-related hats, such as shooting and editing local high school sports footage, helping paint edit bays, I even got on the red carpet the MTV Video Music Awards (As the Moonman). Eventually, the stars aligned, and I became a post production assistant on a reality TV show, and since then, I've had the opportunity to AE and Edit on many reality and documentary-based projects, on networks including TLC, AMC, and National Geographic.
In 2016, I moved to Los Angeles with my wife, Corinne (who is also an Editor), and my dog, Stanley.

I'm also a cycling enthusiast, amateur hot air balloon crew member, and musician.
If you'd like to contact me regarding work opportunities, please visit my Contact page, where you can download a copy of my resume, and send me a message.